Hi There,
Thank You For Taking The Time To Read A Little Bit More About Who I Am! I Was Born And Raised In  Kentucky. I Have A Bachelor Degree In Public Relations, Eastern Kentucky University. I Began My Career In Interior Design Right Out Of College, Which Developed My Background In The Home Industry Field For The Past 20 Years. Design Plays A Major Role For Sellers In Helping Homes Look Their Best On Market.  Also, Design Provides A Clear Visual Reference For Buyers, Searching For Style And Opportunity . When I'm Not Wearing My Realtor Hat, I'm Wearing A Mom And Wife Hat! I Have Been Married For 18 Years, We Have Two Teenage Boys, And A Cockapoo Dog Named Macy. We Are An Extremely Active Family! In Our Spare Time, We Enjoy The Outdoors, Participating In Sports, And Family Gatherings. Living Life To The Fullest!
I CAN'T WAIT TO LEARN MORE ABOUT YOU AND HOW I CAN HELP YOU WITH YOUR REAL ESTATE NEEDS!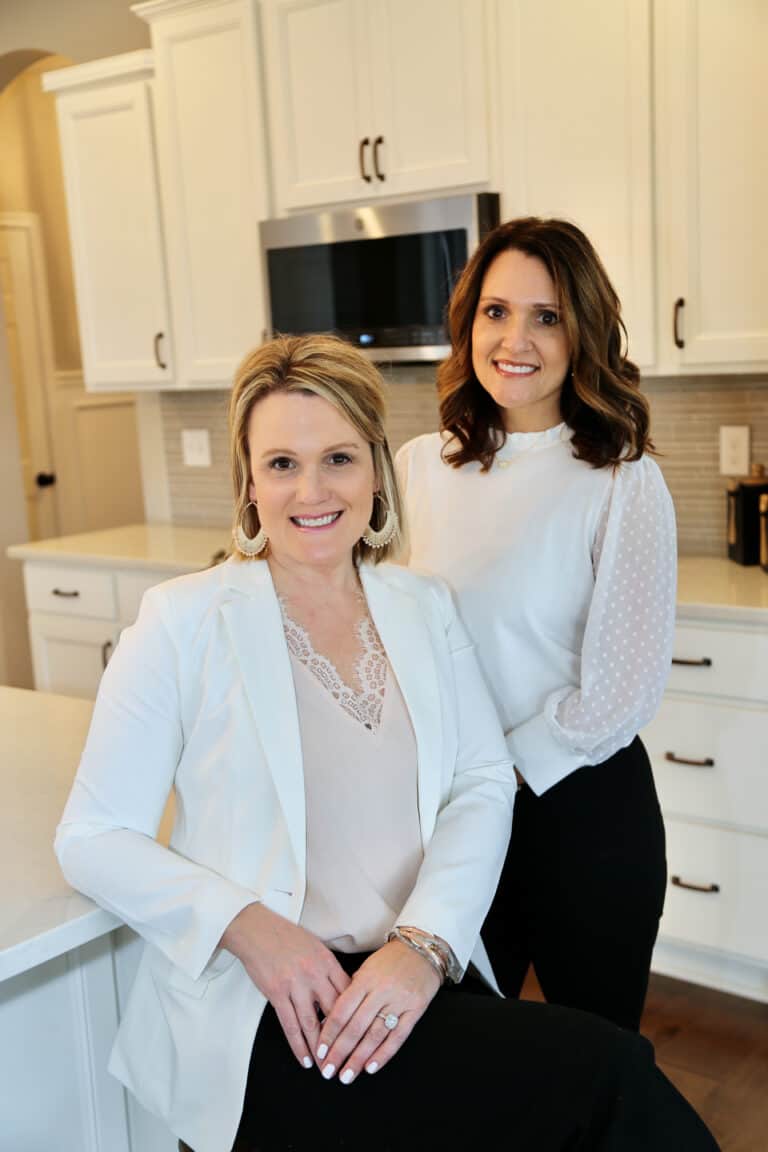 Meet my sister, Stacy Payne!
She works as my Marketing Assistant and helps facilitate behind the scenes of Real Estate! Stacy works directly along side of me for each transaction. You may also find Stacy as the Head Varsity Tennis Coach for a local high school. She stays busy with her own family while raising two teenage girls with her husband, Jason. In her free time, she enjoys playing tennis, reading books and trips to Destin! We are lucky enough to live so close to each other and raise both our families just 1 mile apart!
Bachelor of Arts, Public Relations
Eastern Kentucky University
Kentucky Real Estate License
Senior Designer at Fischer Homes
Owner/Designer at Beyond the Brick
REALTOR® at Keller Williams Realty Services 
Career Sales of $15,000,000+
Professional Group Involvement
National Association of REALTORS®
Northern Kentucky Association of REALTORS®
NKAR Young Professionals
Covington Business Council
Zillow Premier Agent