I know I am a Kentucky girl… BUT right across the river are some amazing Breweries. If you are up for a short trip, you have to visit these!
I love our Cincinnati breweries, and with St. Patty's day just around the corner (and Spring! Yay!), it's a great time to think about new places to go. Whether it's green beer day or any other ordinary day, we have some incredible spots in the area to go enjoy a cold one. Here are four of my favorites to check out!
1. Little Miami Brewery
Every year my family does a kayak tour on the Little Miami river. It is the most beautiful scenery on the river with great places to swim. We stop halfway and pull the kayaks to shore, then walk up the hill to Little Miami Brewery. Along with being much-needed break from paddling, you get to enjoy carb-loading for the next leg of your journey with their yummy brick oven pizza and wide selection of brews.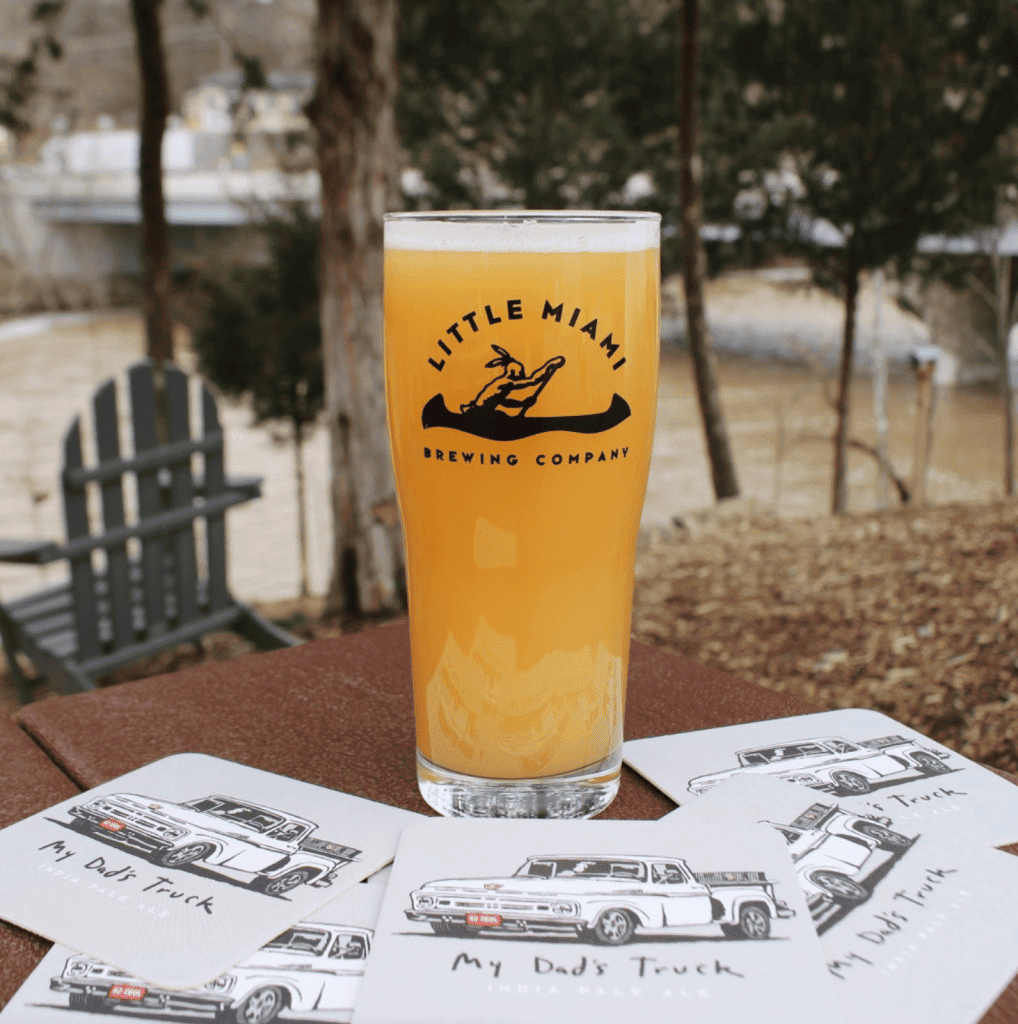 2. Fifty West Brewing Company
Who knew you could find beach sand in Ohio? Fifty West has everything you need to feel like a chill day at the beach: cornhole, sand volleyball, space for the kids to build sand castles. It's an easy stop off the Loveland bike trail, so my family goes here a few times a year for a quick bite. Our family favorite is the cheeseburger and fries, and of course, the draft beers!
3. Taft's Ale House
Whether you're spending the day downtown, visiting Washington park, or just in the neighborhood, head over to Taft's Ale House in OTR. This unique venue used to be an old church and is a gorgeous setting for a full dinner or just a couple of rounds. You can't beat the location, the drinks are on point, and they have a tasty selection of food. What more could you ask for?
4. Dead Low Brewing
If you're going to a concert at Riverbend this year, make a pit stop just a half mile down the street at Dead Low. I might be a little partial to this place, since formerly it was a wedding venue where my husband and I had our reception 17 years ago. The other thing that makes me partial to Dead Low is their loaded nachos. ORDER THEM. You won't regret it.