Looking for a fun day date, family day trip, or girls' or guys' day out? Look no further than the Bluegrass State's peak attraction- Keeneland. Kentucky is well known for its horse races, but Keeneland brings it to a whole new level of prestige. This world-renowned horse racetrack founded in 1936 in Lexington, Kentucky, hosts annual fall and spring races and is also known worldwide for its Thoroughbred yearling auction sales. Since 1984, The Breeders' Cup, a culminating championship for the sport, has closed each year with an international horse race to answer the question of who is the best in the world.
The Secretariat Connection
The annual Secretariat Festival in October features tours of a nearby farm where the famous American racehorse Secretariat lived and was buried upon his death in 1989. Still holding the record for the fastest time in all three races of The Triple Crown, this Thoroughbred inspired the 2010 movie "Secretariat," which was also filmed in part at Keeneland.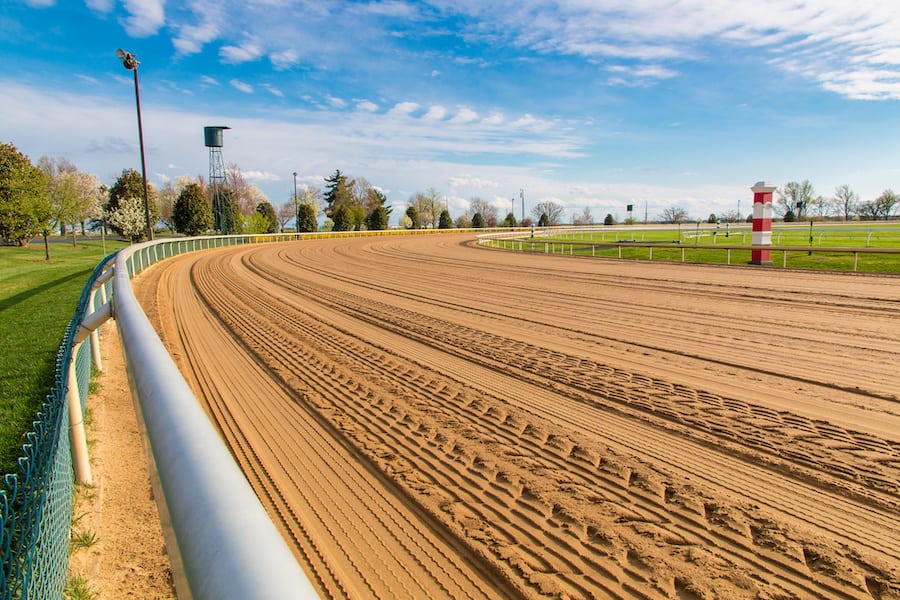 A Full Day of Fun at Keeneland
Make a whole day of it and arrive early for the pre-race tailgating in the paved parking spots or on The Hill. The Hill is a designated tailgating spot that is open on Fridays and Saturdays, offering live racing views on a jumbo TV, food trucks, live music, betting, and more. Even Premium Tailgating packages are available. The Hill is accessible at no charge and has a complimentary shuttle service available to the Grandstand area. Paved, handicap, and unpaved parking (except for buses) is free, but it is first-come, first-serve, so arrive early for a good space.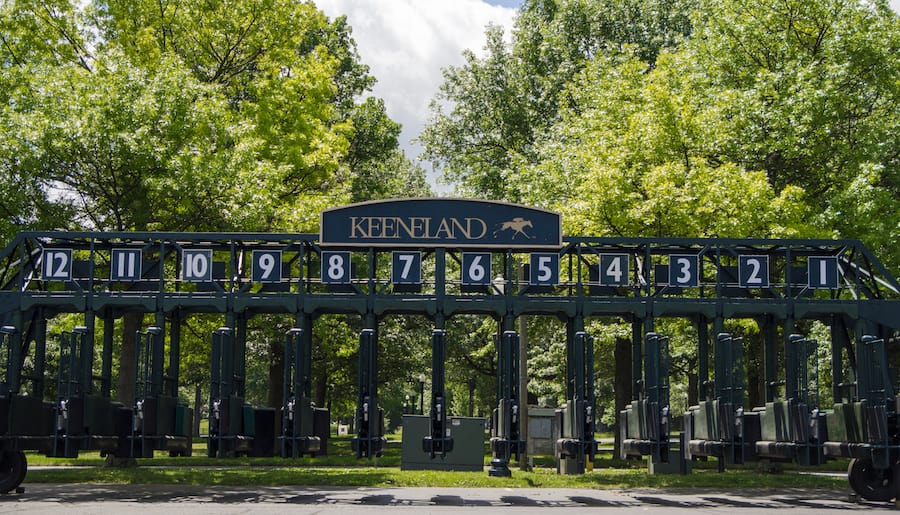 If you plan to see the races in person, plan far in advance for any reserved tables or box seats as they go quickly. General admission is much more affordable and manageable, though, and may be the best way to really experience Keeneland and abide by their slogan- "racing as it was meant to be." Be sure to download the app, too, so that you can easily bet on the races without leaving your seat!
The history and venue are rich, but you don't have to be! Check out ticket prices here and begin planning your experience of this signature American pastime. A trip to Keeneland could easily be that day you and your friends or family need to kick off spring or ring in autumn this year.
This post also appears in Haus & Home Magazine. Go to www.haushomemagazine.com to see more local content like this.